Transforming
Agricultural Mechanization In Africa
Welcome to SAYeTECH where we develop smart Agricultural machinery to improve the productivity of farmers in Africa.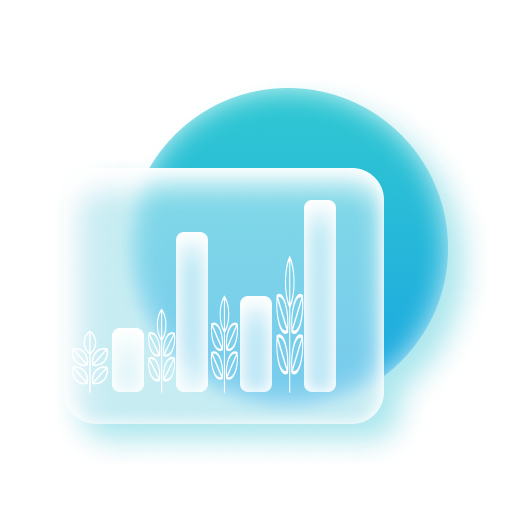 Maximizing Harvest Yields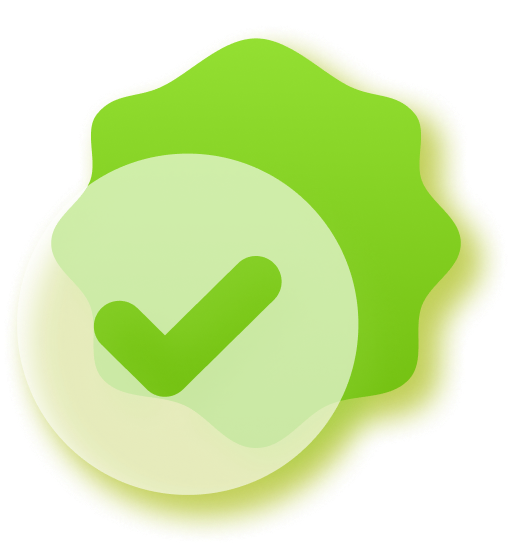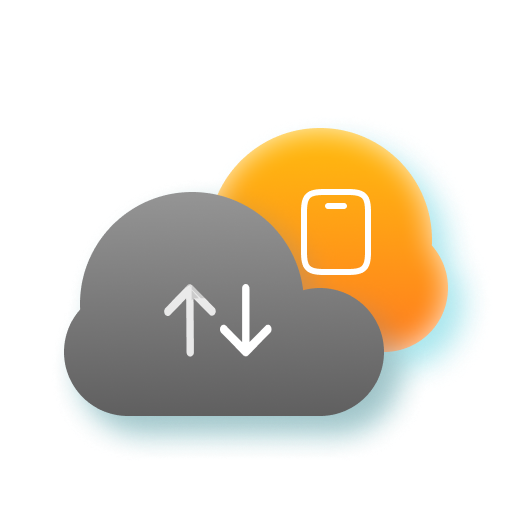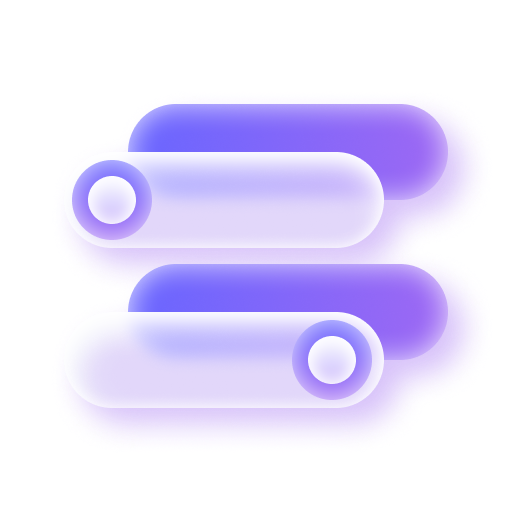 Excellent After-Sales Service
OUR SOLUTIONS
We provide smart agricultural solutions for smallholder farmers in Africa ensuring, creating a Sustainable African Youth Enterprise Technologies.
SPOTLIGHT
Believe With Us
We are progressing to future possibilities of autonomous and hybrid power machines.
READ MORE
Creating Jobs, Reducing poverty, Zero Hunger.
At SAYeTECH, our mission and goal is directed towards the first, second, eighth and ninth sustainable development goals.
We are very glad to have these great establishments as our partners and we are grateful for their immense contributions towards our course.