Mix your animal feed ingredients and premixes.
The SAYeTECH Animal Feed Mixer nicely blends all feeds of poultry, fish, pigs, cattle and more.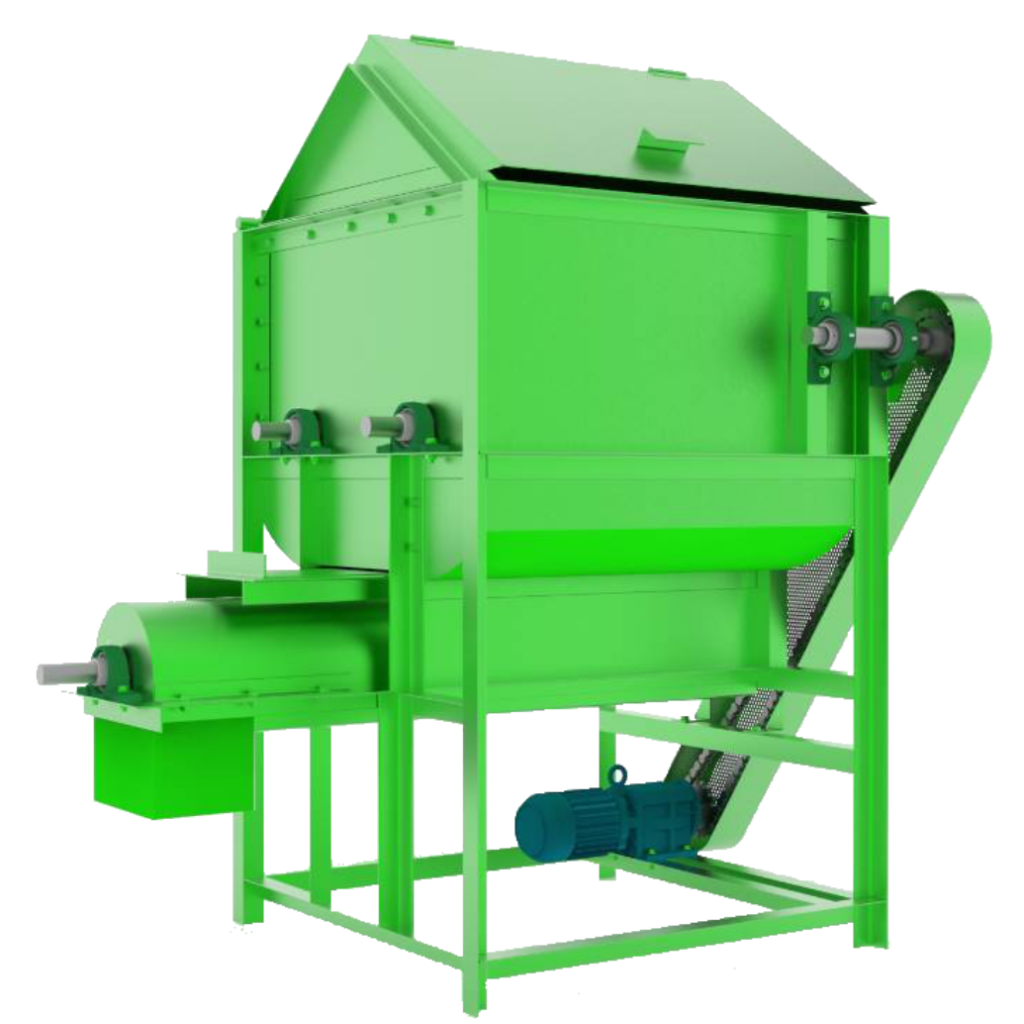 Got any questions? Contact our Sales team on +233 20 987 9370 for more details.

Power Requirements
4HP Electric Gear Motor

Easily replaceable Parts
We use machine parts that are locally easily replaceable.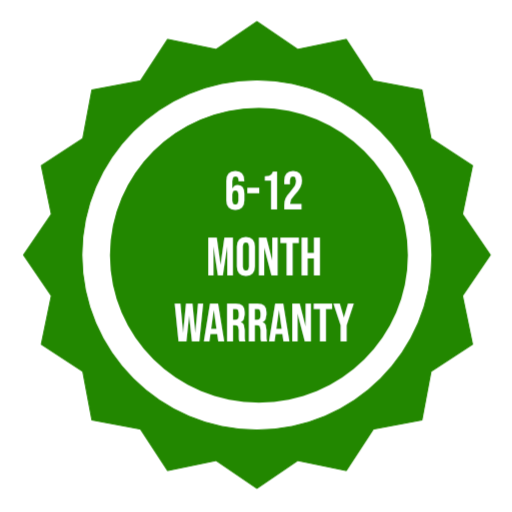 Warranty
Our machines come with a 6-12 months warranty.